Neal Fusco is a foodie learning to become a home chef to prepare delicious Italian meals for his friends and family.
Neal Fusco did not discover his love for Italian cooking until he was a husband and father and was looking for fun ways to bring the family together.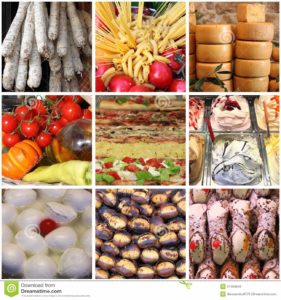 What started out as a family fun night with him and his wife making pizza, ended up turning Neal into a major foodie and amateur chef!  Although he has tried to make many different types of cuisine, Neal couldn't help but keep going back to his favorite food….Italian.  He has always loved Italian food since he was a little boy and his mother and grandmother would get together in the kitchen on a Sunday afternoon and make meatballs, gravy and home made pasta's and lasagna.
Today, Neal Fusco has expanded his menu to include many more authentic Italian dishes from Northern and Southern Italy. While his children still prefer the homemade pasta and pizza, his wife definitely appreciates having an extra hand in the kitchen and enjoys trying all the new dishes.
They have even started to invite their friends and family over to what they call "Neal Fusco Italian Night".  Neal is happy to have found this new hobby and is always looking to share recipes with other foodies.  Check out his blog for more about Italian cooking.