Neal Fusco loves sitting back to watch a good movie including those from John Fusco along with various comedies, westerns, and dramas.
Another favorite pastime of Neal Fusco's is watching movies.  Whether it is going to the movies on a date night with his wife or sitting with his family in his living room, Neal Fusco considers himself a movie buff.  He loves to watch movies from absolutely any genre, but he must admit; he is especially partial to good old fashion comedy classics, dramas, knock off westerns and the Star Wars series.
Some of Neal's favorite comedies consist of movies like: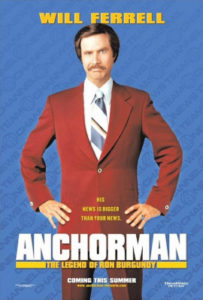 Caddyshack
Anchorman
Austin Powers
Elf
Stripes
Some Western movies Fusco likes are:
Young Guns I & II
Fistful of Dollars
The Legend of Billy the Kid
The Magnificent Seven
Hidalgo
Hang 'Em High
Fusco also loves to watch a good Drama.  Some of his favorites Dramas are: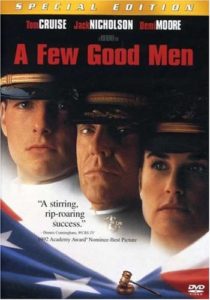 The Revenant
Marco Polo
Shawshank Redemption
A Few Good Men
Saving Private Ryan
Neal Fusco will most likely be adding another genre to his list, family movies now that his kids are getting older.  It's just a matter of time before they grab some popcorn and pull up next to their mom and dad to join in the movie watching fun!